To Convert to judaism
by teresa
(Brazil)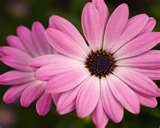 Shallom, I would like to study and understand a lot about judaism religion.
And learn hebrew, wich site is better and books to start?
thank you very much
teresa
Join in and write your own page! It's easy to do. How? Simply click here to return to forum about orthodox jews.